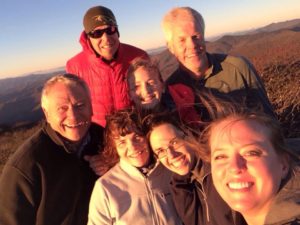 LOM is here to support you, but can't exist without your support. There are lots of ways that you can help LOM be a great resource for its members.  You can share your time, talent, and treasures.
To donate to LOM, click here.
To share your time and talents, fill out the Time and Talent Sheet below.