Lutheran Outdoor Ministries (LOM) is a professional organization for camp and retreat center leaders. Camps and retreat centers encourage spiritual growth for the whole person through intentional Christian community. LOM is affiliated with the Evangelical Lutheran Church in America.
Featured Site
Badlands Ministries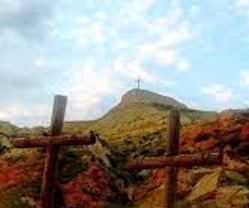 Badlands Ministries, located in Medora, North Dakota,  is celebrating its 80th year of outstanding programming and service opportunities.  Their mission is to share the love of Christ in a world that needs that message more than ever.
You can get a direct link to Badlands Ministries as well as all LOM organizations by clicking here.